Performance Versus Popularity
One of the best lessons we learned from sports coaching expert Wayne Goldsmith earlier this year was that 'popularity is the enemy of performance'.
Popularity is easy; performance requires honesty. If you want your teammates to perform at their best you need to be honest with them even if this will make you less popular. You need to be tougher on your team than their opponents will be.
This doesn't mean trying to knock them out or cranking on arm locks in every sparring session. That would actually be counterproductive, it will not allow them to improve and may lead to injuries, which could derail their progress.
Being Honest with your Team-Mates
If you care about your teammate's progress and success then you need to be honest with them about their training. If your training partner is on a losing streak and you don't want to see them get knocked out in their next fight you need to be honest with them and tell them that training two hours a week then going for a run on Saturday isn't going to get the job done.
Wayne's point was that most people would not be honest. They don't want to offend their training partner so instead they just say 'good job bro', give them a high five and tell them we'll get them next time.
The Reality
The reality is that your next opponent doesn't care whether you are a nice person and doesn't worry about offending you. He is going to be brutally honest with you over the course of three five-minute rounds and will highlight the areas of your training where you took shortcuts
Popularity is easy; Performance requires honesty. The more you care about each other the harder you will be on each other.
Tough Coaching
The same is also true when it comes to coaching. Most fighters early in their career are open to advice and constructive criticism. They want to be told where they are going wrong and what they need to improve on. They realise that there will be a huge price to pay if they don't fix up the holes in their game. The job of the coach is to identify these holes and fix them before they can be exploited by a future opponent.
Coaches Versus 'Yes-Men'
If the fighter follows the advice of the coach he will usually experience initial success early on in his career. But this is when something interesting starts to happen. Often the fighters early success will cause him to develop an overblown ego, he decides he no longer needs to be told what he's doing wrong and instead surrounds himself with people who will constantly feed his ego by telling him what he's doing right and how great he is.
This is always a recipe for disaster. The new 'coach' will either not be knowledgeable and experienced enough to highlight the mistakes of the fighter or will just refuse to criticise him for fear of losing his meal ticket. Either way, it will lead to fighter going on a downward spiral of worse and worse results.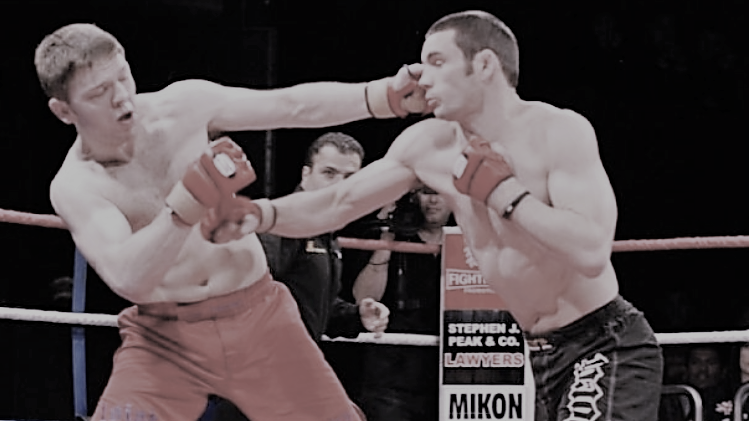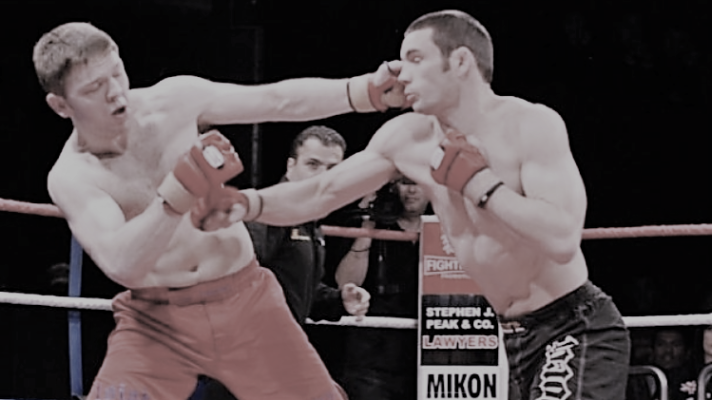 "A coach is someone who tells you what you don't want to hear, who has you see what you don't want to see, so you can be who you have always known you could be." –Tom Landry