Want to start training?
Send us a message today.
HERE IS HOW TO GET STARTED

2 WEEK ADULT BEGINNER COURSE
for complete beginners, Learn the basics, have fun, and suitable for all fitness levels.
COMPLETE BEGINNERS

7 DAY TRIAL
for those with previous experience. Join in our regular classes
TRAINED BEFORE?
CLICK HERE

2 WEEK TRIAL FOR KIDS & TEEN
It includes everything your kids need to get started,
KIDS AND TEENS CLASSES
START HERE
The Home Of Melbourne Muay Thai ,Brazilian Jiu Jitsu, and Mixed Martial Arts.
Welcome To Australian
Combat Sports Academy
ACSA the the home of Melbourne Muay Thai, Brazilian Jiu jitsu and Mixed Martial Arts. We offer classes for adults and kids. Classes are suitable for complete beginners to experienced and for all fitness levels. Looking for a fun and engaging way to stay fit?


All our classes are structured and guided by our experienced and qualified coaches. We focus on technique and we will teach you how to perform things correctly and safely. We offer classes for complete beginners (who have never done any type of exercise at all) to those with prior experience. Our classses cater to all age groups, genders, skill levels, and fitness levels. Each program at ACSA has been carefully developed in order to maximize your learning in the least amount of time.We encourage personal development and our classes are designed to teach you what you need to know to progress up the ranks in our grading system and one day become a black belt.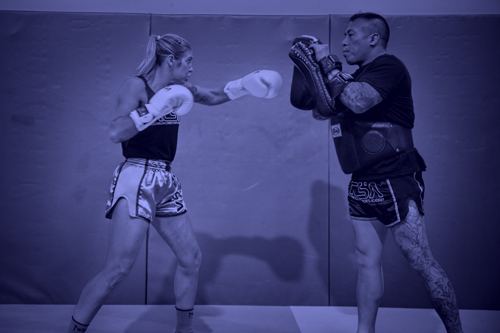 Also known as the science of 8 limbs. Muay Thai is one of the most effetive striking arts that utilises punches, kicks, knees and elbow strike. Suitable to men and women looking to get fit!
Brazilian Jiu Jitsu (BJJ) is the most effective ground fighting and grappling art. It teaches someone how to overcome a larger opponent using technique and leverage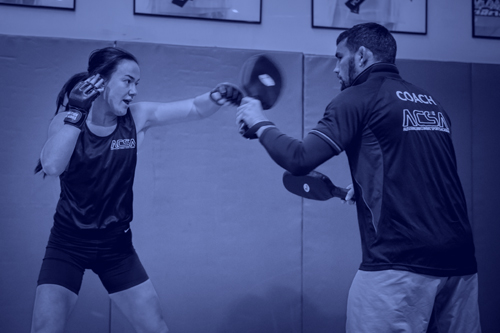 Mixed martial arts (MMA), is a combat sport that utilises a variety of techniques from stand up arts such as Boxing, Kickboxing, Muay Thai and Karate combined with grappling arts such as Wrestling, Brazilian Jiu Jitsu, and Judo. It is considered as one of the most realistic forms of Modern Martial Arts.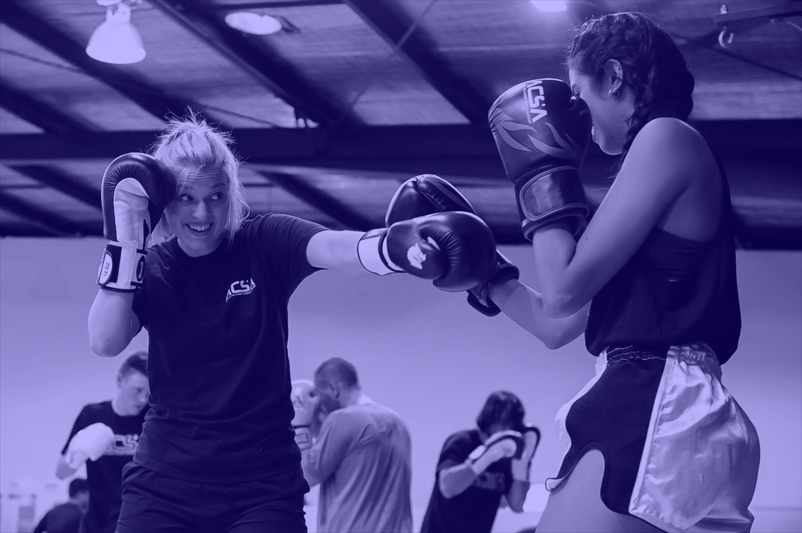 Boxing (also known as the sweet science) is a sport involving footwork, attack and defence using punches. Bouts and training are conducted in padded gloves and on of the best ways to develop a strong core and get seriously fit.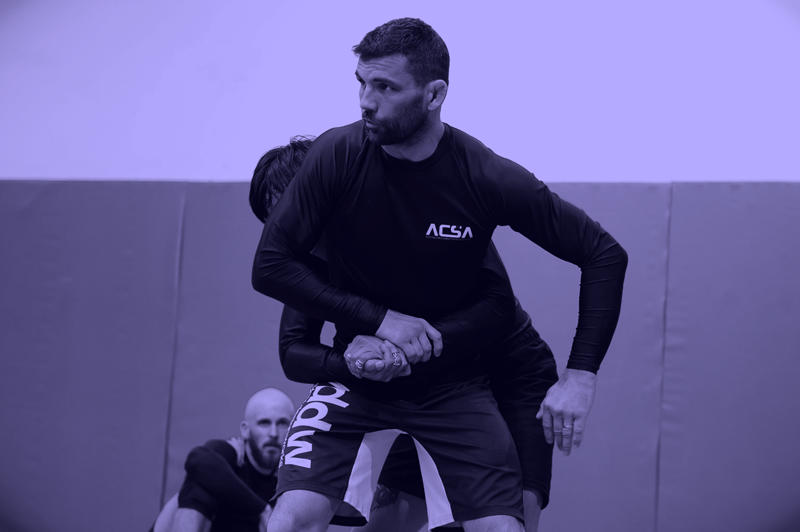 Is the sport or activity of grappling with an opponent and trying to throw or hold them down on the ground, typically according to a code of rules.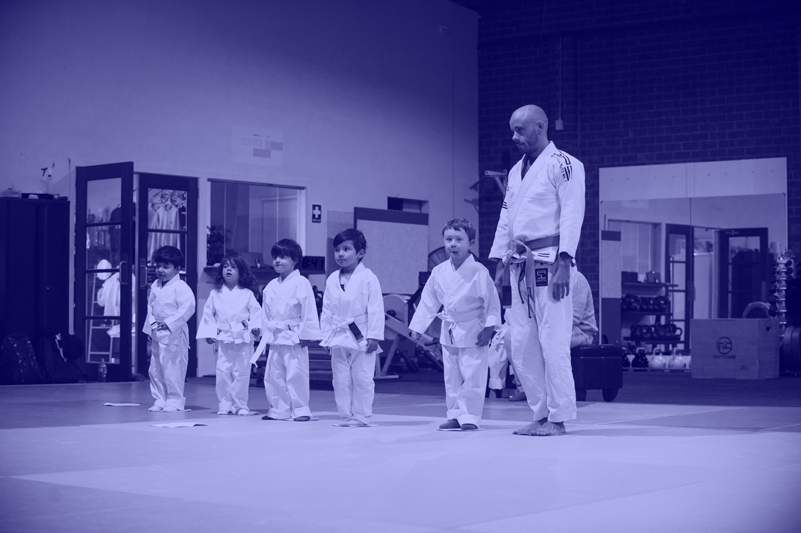 Discipline, Empowerment, Confidence & Self-Defence in Every Lesson. Learn Effective Self-Defense & Build Confidence With
Kids
&
Teens Martial Arts
at ACSA.
Why Train With Us?
– Fully graded systems to one day becoming a Black belt.
– Structured and guided classes.
– We place a strong emphasis on technique and safety.
– Experienced & qualified coaches.
– Suitable for people of all fitness levels.
– Fun and friendly atomosphere.
– Surround yourself with people who are passionate



OUR LOCATION
325a Darebin Road, Thornbury 3071

LETS TALK

EMAIL US