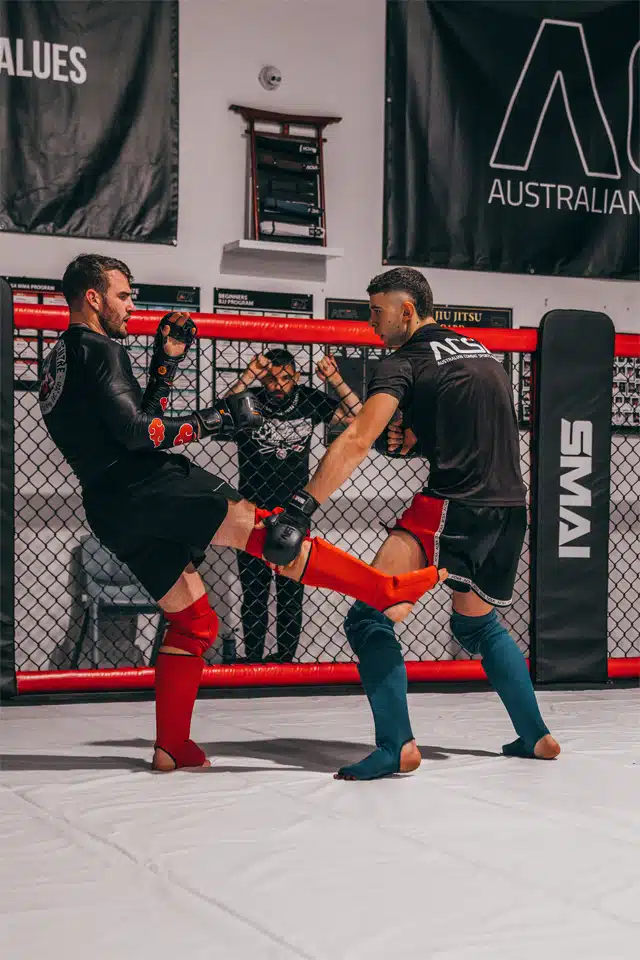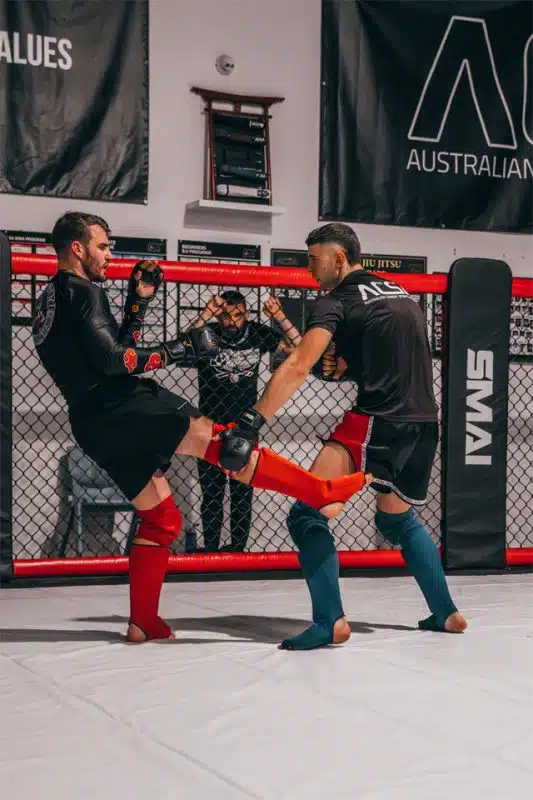 ACSA is the home of one of the longest-running MMA Teams in Melbourne.
Mixed Martial Arts (MMA) is the ultimate fusion of combat sports and has become hugely popular due to the growth of the Ultimate Fighting Championships (UFC). MMA uses a combination of the most effective techniques from all styles of martial arts and combat sports.
Our ACSA MMA classes place a strong emphasis on combat effectiveness, technique, confidence and personal development. You will get fit and learn new self-defence skills while training in a safe, structured, and professional environment.
ACSA MMA is renowned for its quality coaching and training. Our Academy is home to several state and national champions. We cater to all different levels from complete beginners with no previous martial arts training to experienced Professional MMA Fighters.