What is Muay Thai?
Muay Thai is the most effective striking art and also known as the science of 8 limbs. It utilises punches, kicks, knee and elbow strikes. It is an ancient martial art of Thailand developed over thousands of years, known for its tremendous power, maximum efficiency, and raw simplicity.
ACSA is the number one destination for Muay Thai Melbourne. Our classes are fun, friendly and welcoming to everyone of all fitness levels and experience. We place a strong emphasis on technique and being able to perform things correctly and safely.
What to expect in our Muay Thai classes.
– A welcoming environment that promotes personal development.
– Our classes are structured and technique focussed.
– Learn how to perfom things correctly in a encouraging environment.
– A safe, fun and supportive environment.

– Our classes focus on developing life long Martial Artists.
How we are different from other Muay Thai gyms?
At ACSA we offer a unique way of training Muay Thai in Melbourne. We have a developed a systemised and structured approach to coaching that ensures all our members constantly develop and evolve.
We understand Muay Thai is about personal development and have a fully graded system that encourages goal setting and growth.
Benefits of Muay Thai.
– Learn the most effective striking art.
– Lose fat, burn calories, build muscle and tone up.
– Develop more focus and mental clarity in life.
– Release stress, & feel rejuvinated
– Increased energy levels.
– Make new friends and connections.
– Learn self-defence skills to feel more confident.
– Become a apart of a community of like minded people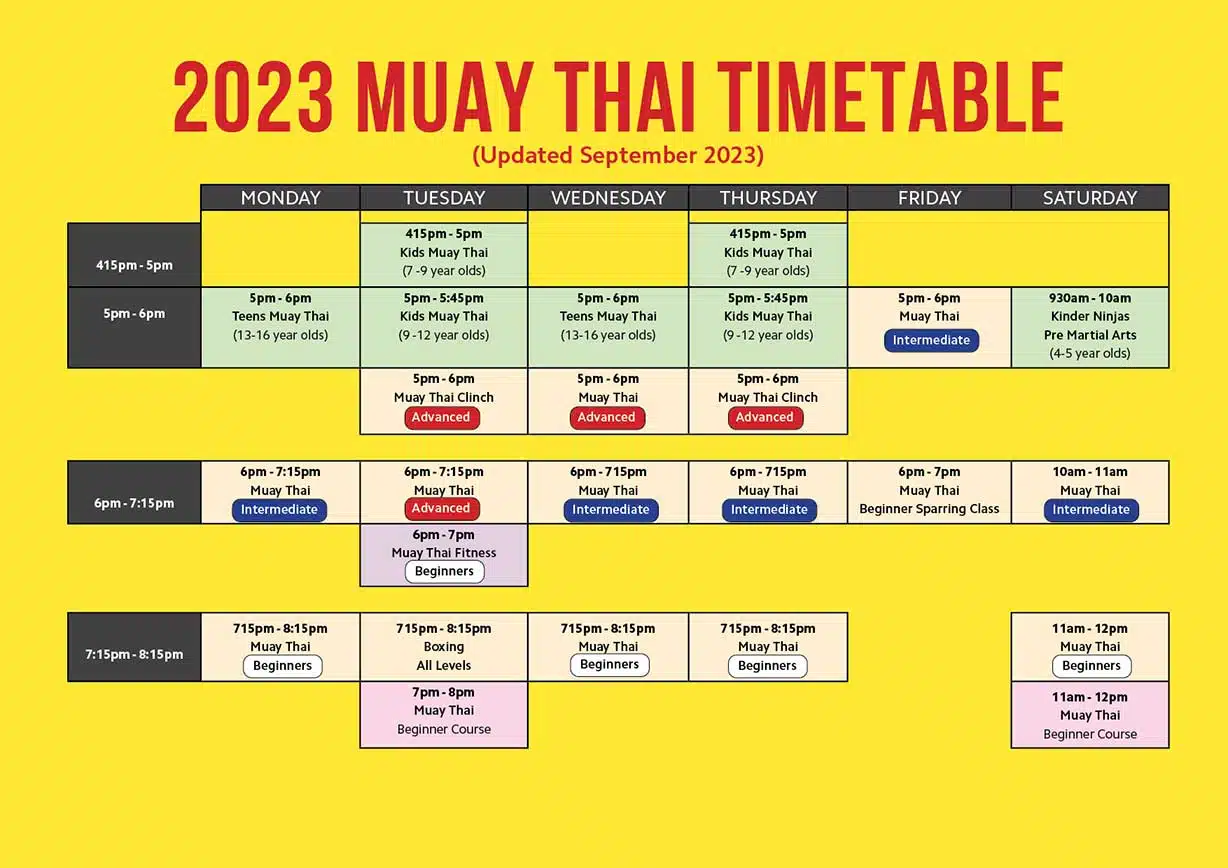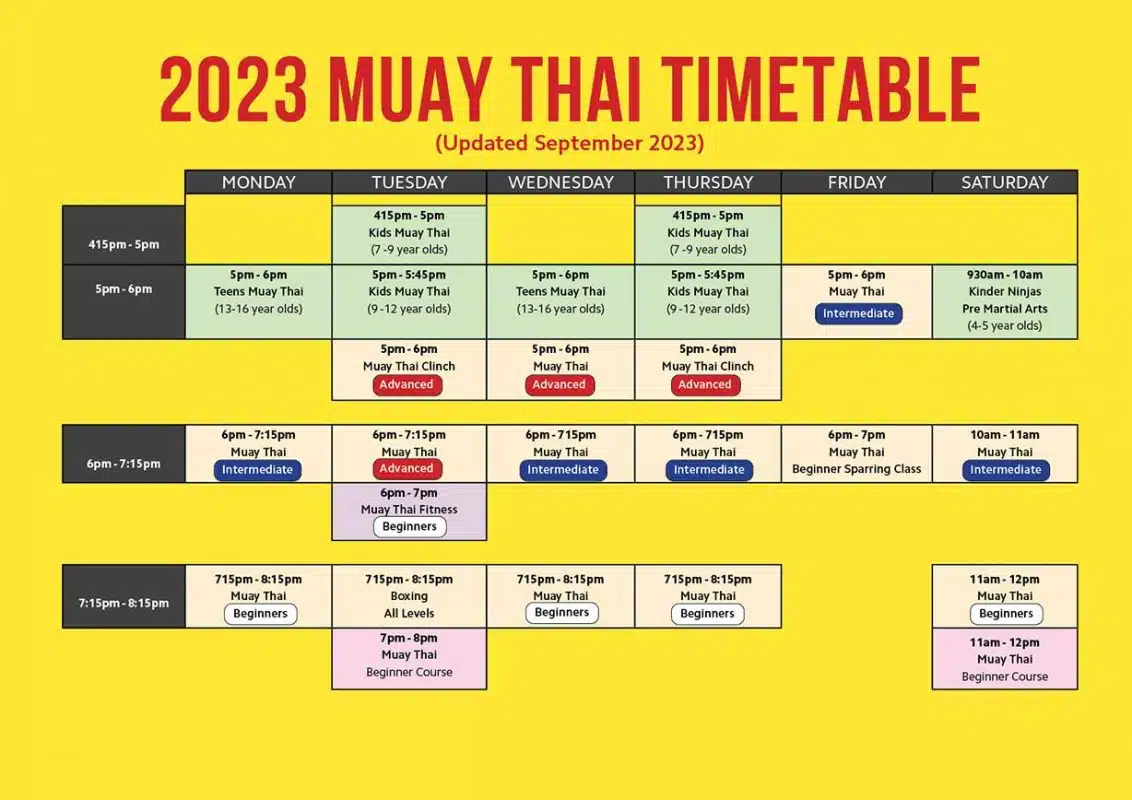 Muay Thai for beginners.
Are you a complete beginner who wants to learn Muay Thai and don't know where to start? Don't worry! We offer a 2 week complete beginner course to teach you the basics and fundamentals. It's suitable for anyone of all ages and fitness levels. Contact us today to get started in Muay Thai.
ENROL IN OUR BEGINNER COURSE